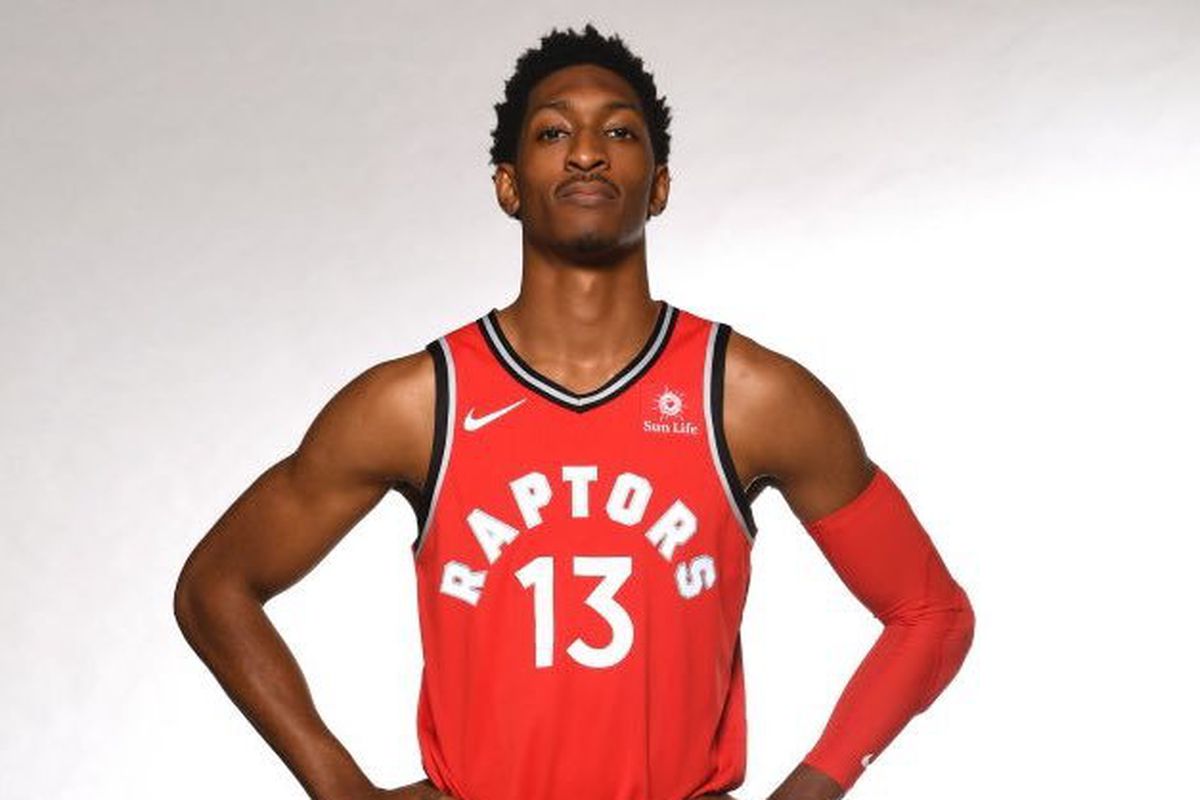 Dave has really helped transform me from a mid-major college kid to an NBA player who teams desire. He has recognized my talent and potential throughout the years and has been able to successfully communicate that message to coaches, presidents, and GMs. Dave understands the multiple angles of the game, on and off the court. This helps him connect with his clients even more. He understands each player and situation is different, and he is still able to produce an outcome that's favorable for everyone. His hard work has helped me reach the levels of success that I dreamed of as a kid while keeping me grounded and subtly pushing me to go further. I couldn't ask for more of an agent in this tricky business.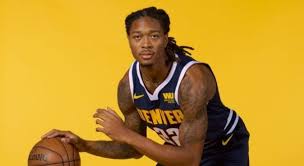 NBA Phoenix suns
NBA miami heat
Bevo Francis Award Winner
First-Team Division ii All-american nabc
Duncan and Dave mapped out a specific plan for me after my collegiate career ended and have continuously supported me during my journey as a pro. In my first professional season, I'm proud to have played in Summer League, earned multiple regular season NBA call-ups, and played for and represented USA Basketball. I'm still moving upward on my journey, but I can't think of a better, more strategic and supportive agency to help me reach my goals, both on and off the court.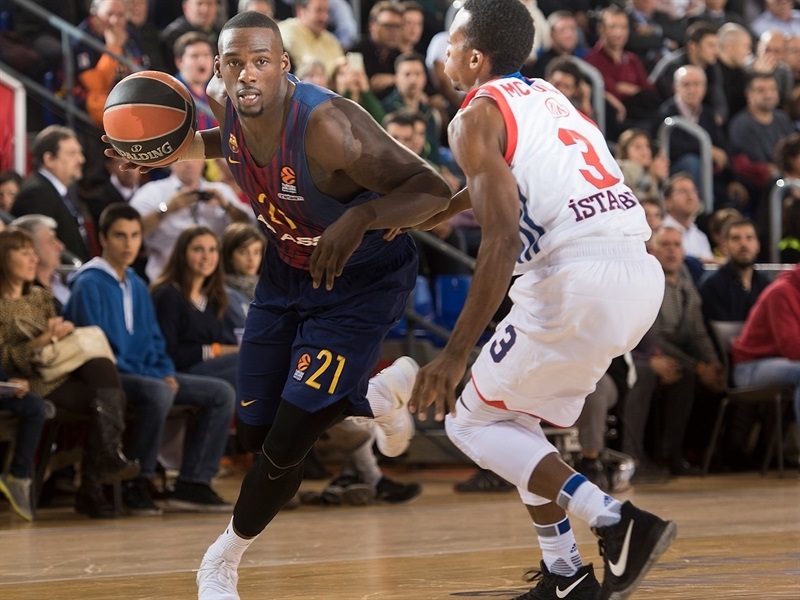 Spanish Cup Champion
3x Italian Cup Champion
2x League Champion
2x Italian Finals MVP
Italian Cup MVP
Balkan Finals MVP
Growing up in a tough neighborhood, trusting people has always been hard. From the day I met Dave, he has continuously strived to show authenticity. In this business, finding someone who understands and listens to your questions, problems, and achievements is rare. Whatever I go through, I know Dave is right there to guide me through it. Thanks to his guidance, I am able to tackle the different mental aspects of this business,. I'm fortunate to say I not only found a business partner, but a lifelong friend, too.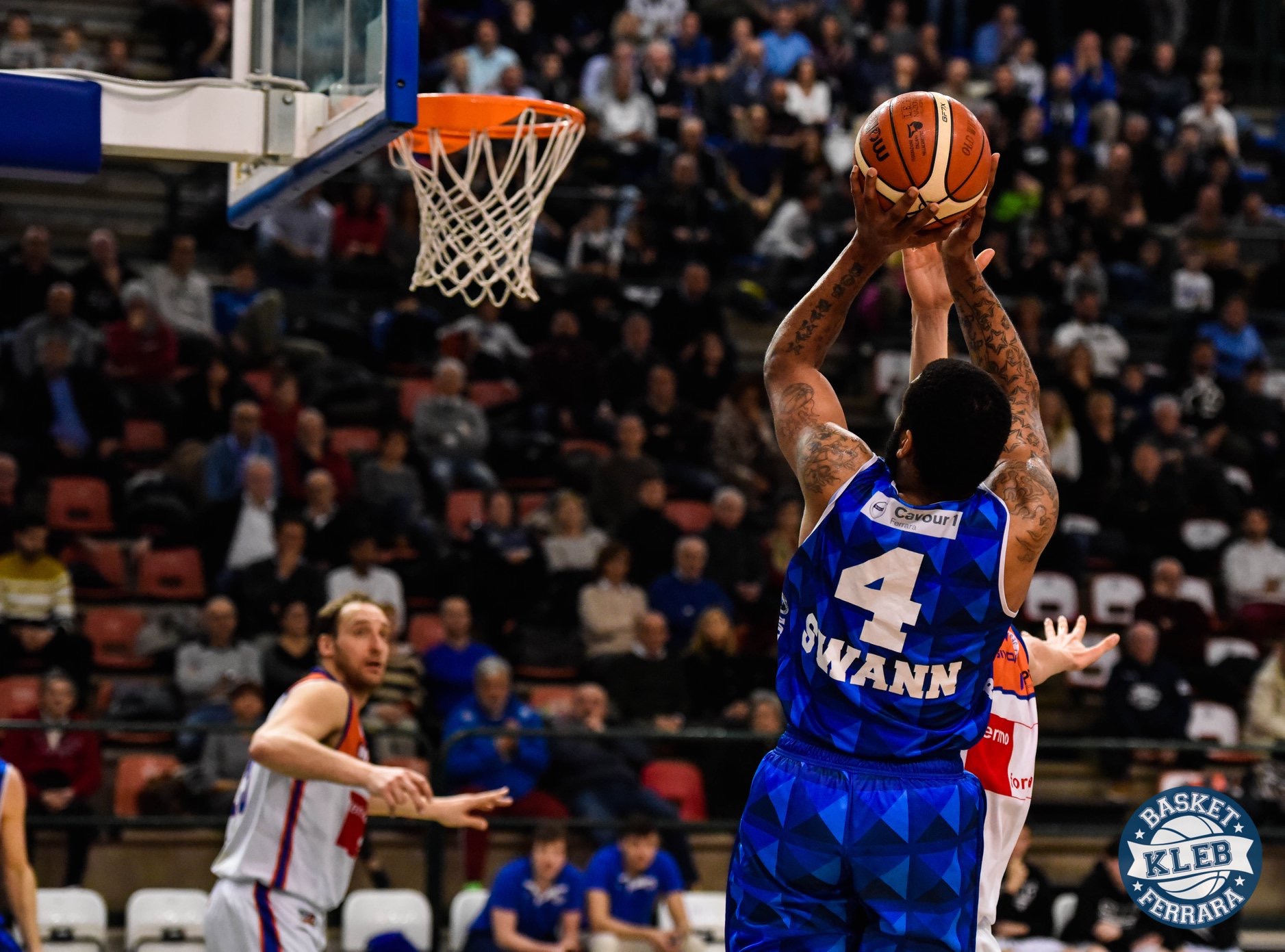 Israeli League Champion
3x Israeli League All-Star
2x Germany All-Star
BBL All-Star MVP
Israel Cup Finals
BBL League Finals
Dave has done so much to not only advance my career but save my career, too. Dave has single-handedly propelled my success due to his hard work, persistence, and positive relationships with teams all over the world. He is one of the most well-connected agents out there, and with everywhere I've played, there has always been great words spoken about him. Because Dave cares so much about you as an individual, he will not let you fall to the wayside. That's never an option in his mind.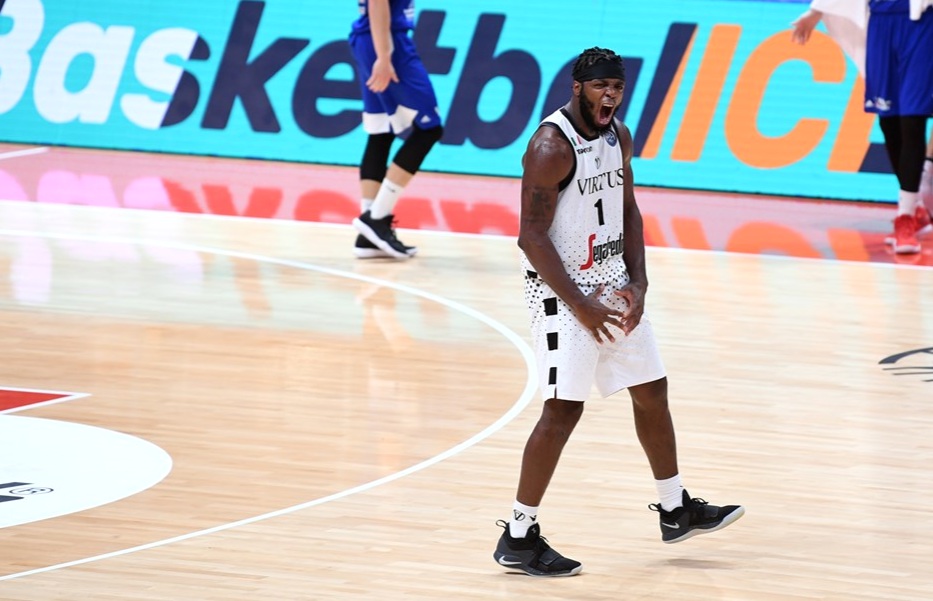 BBL2 Forward of the Year
Italian Lega2 All-Star
Italian Cup Semi-Finalist
In our six years together, Dave has shown dedication and loyalty and that he believes in his clients. In this business, it's hard to find someone who will find the best situation for you personally, professionally, and financially. Dave has a unique way of putting you in the right position to be successful. His honesty makes working together easy. I truly appreciate Dave and all he has done for me. He has helped me grow as a player and as a man. There is no question that Dave and I will remain friends even after my playing career is over.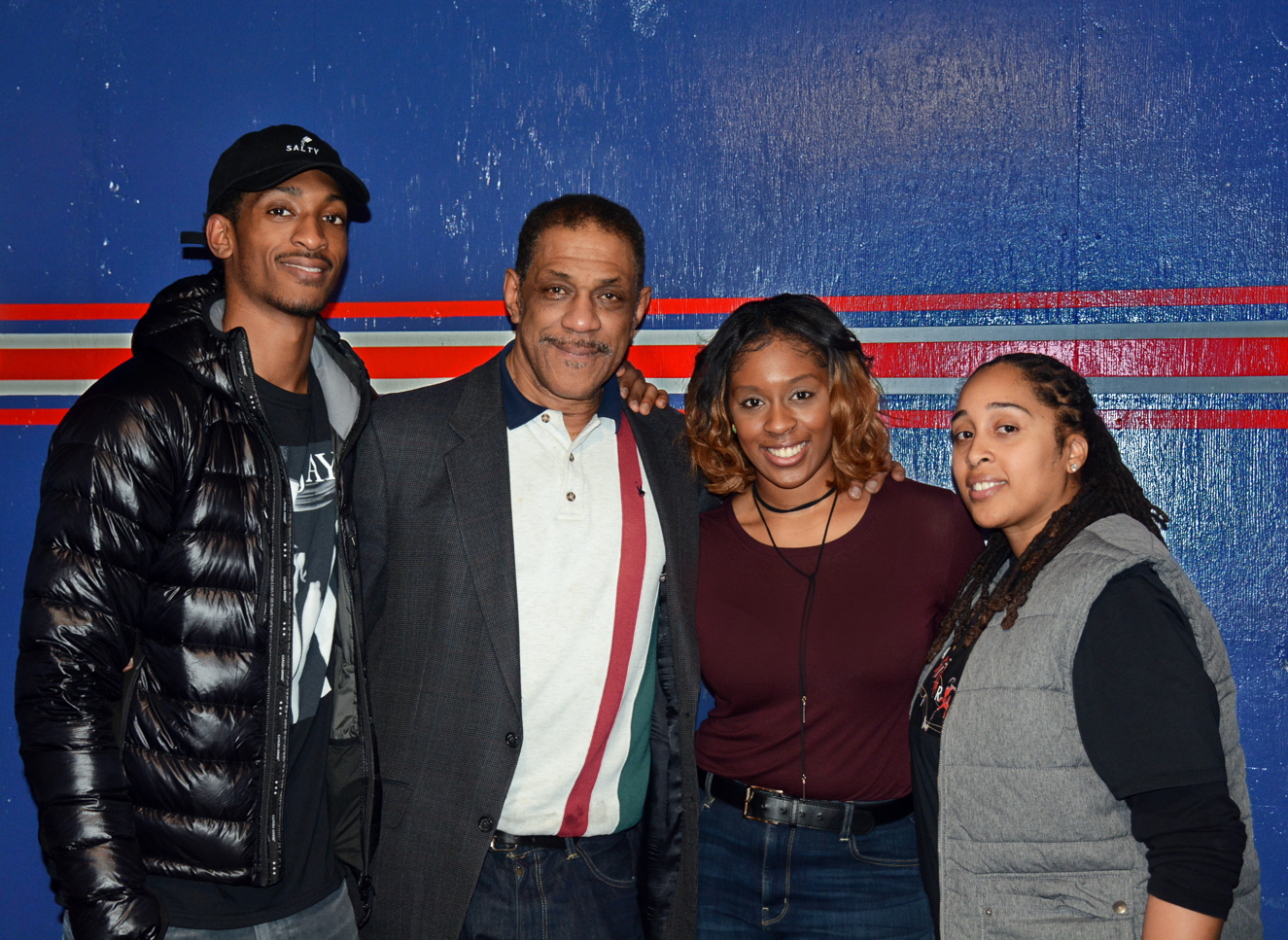 Father of Malcolm Miller, Toronto Raptors
I am extremely happy with the services Dave has provided. At graduation, the decision between various agents was tough. I like Dave's personal attention. My son, Malcolm, felt like it was family, and that's what sold him. Also, Dave has answered his phone just about every time I called. Although he is very busy, he makes time for his clients. I can tell you he looks for clients he knows he can work with, and he's a strong negotiator. I'm glad to be part of his organization. Thanks, David, and keep up the good work!