Overtime's reputation is built on our ability to successfully guide our clients from the NBA pre-draft process through their lucrative veteran years. We have over twenty-five collective years of experience assisting clients with contract negotiation, off-season training, procuring marketing opportunities, tax preparation, and financial planning. Additionally, we operate a coach-representation division to support our clients' transition from the court to the sidelines.
We pride ourselves in comprehensively taking care of our clients. Good things happen when you work Overtime.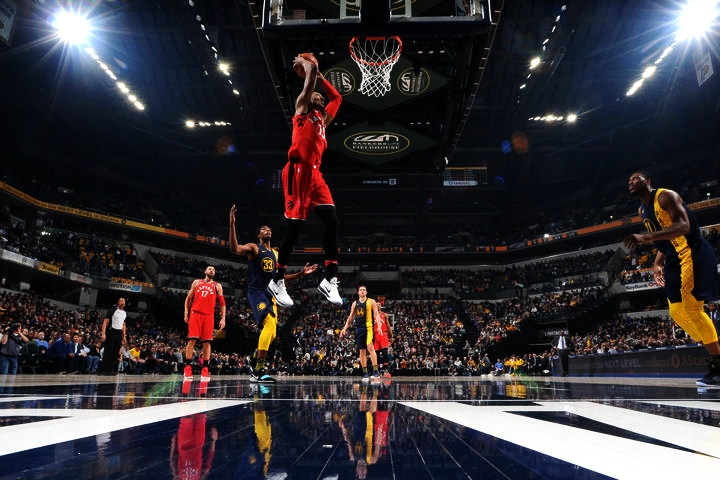 Contract Procurement, Negotiation and Counseling
We position every client for long-term career success because of our long-standing relationships with NBA front offices and the best known organizations around the world.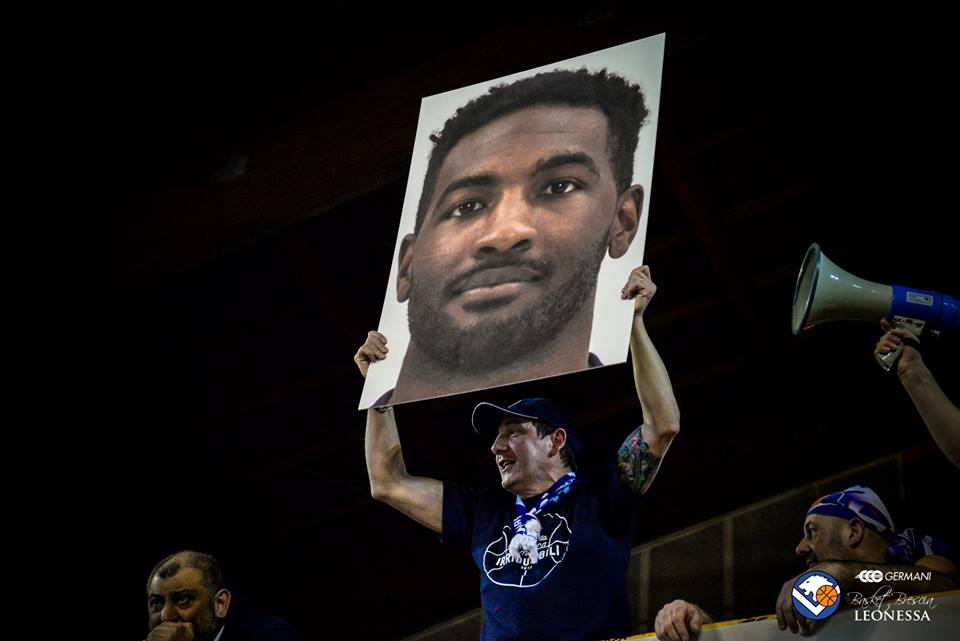 Marketing and Public Relations
Overtime strengthens each of its client's branding potential through high-volume reach initiatives with a particular focus on "certifying" our clients on various social media platforms.
Overtime tailors player-training regimens to each of its clients and provides comprehensive, off-season programs and resources to ensure the continued improvement of its players.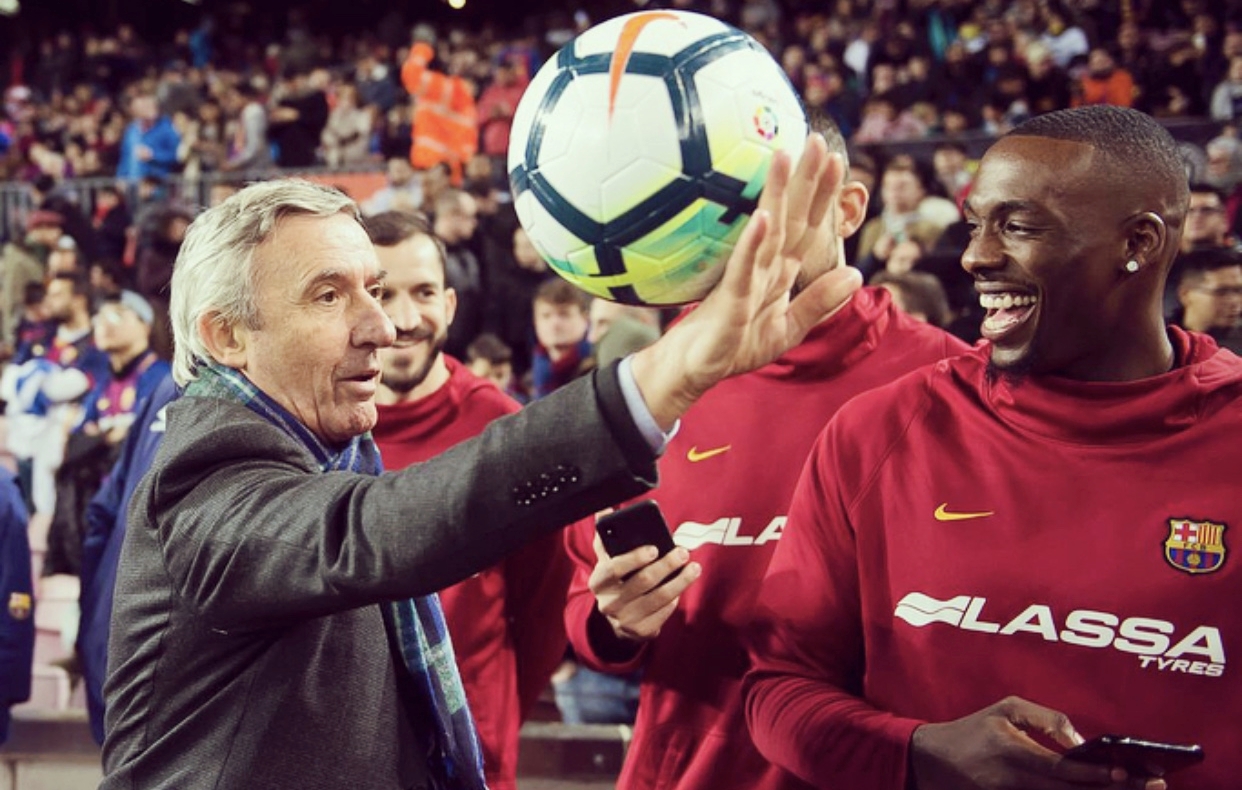 At Overtime, we understand that news in the twenty-first century is disseminated through our phones. We use our social media channels to boost our clients' fan bases in order to open additional, off-the-court revenue streams for our clients.